National and international clients
Variety is the spice of life! If you look at my past work you'll definitely find a wide range of very different projects. As a professional English and German speaker I have years of experience working with national and international advertising agencies, companies, start-ups, organisations, universities, scientific and cultural institutes and institutions. Here's a selection of names*, products* and brands* I have done voiceovers for.
* The logos and brands listed here are shown merely for sake of illustration and are copyright protected by the respective companies or institutions.
Automobile & Automotive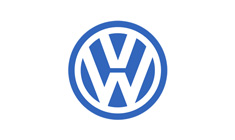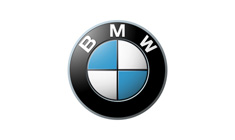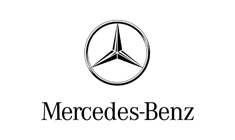 CUSTOMER SELECTION: Mercedes-Benz, MINI, KIA, Opel, VW, BMW, Dürr, ZF Friedrichshafen, SIXT
Electronics, Household & Garden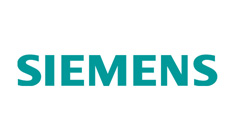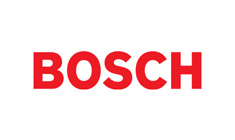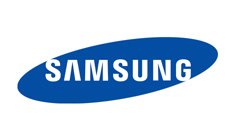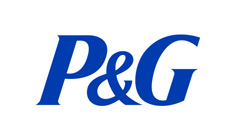 CUSTOMER SELECTION: Siemens, Bosch, Samsung, Panasonic, Procter & Gamble, Collonil, Budich International, Fiskars
Energy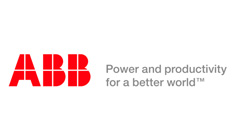 CUSTOMER SELECTION: ABB, Vaillant, Vattenfall, Windpark Butendiek, Linde
TV-networks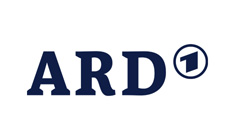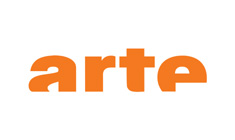 CUSTOMER SELECTION: ARD, ARTE, ZDF, Horse & Country TV
Chemical, Pharmaceuticals, Medical Care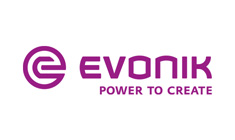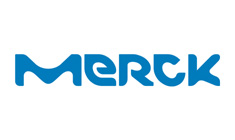 CUSTOMER SELECTION: Evonik, Merck, Leibniz Institute, Deutsches Herzzentrum Berlin
Organizations & Foundations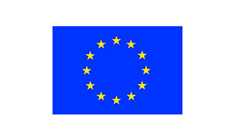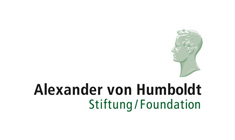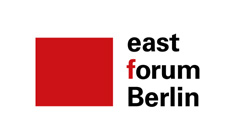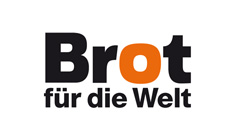 CUSTOMER SELECTION: Europäische Union, Alexander von Humboldt Professuren, EastForumBerlin, Filmfestspiele Berlin, Christoffel-Blindenmission, Brot für die Welt
Software & other Clients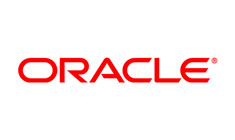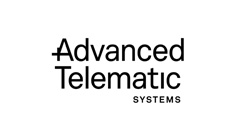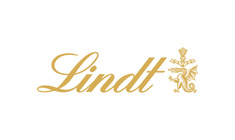 CUSTOMER SELECTION: Oracle, Advanced Telematic Systems, Munich Re, Lindt